The charging sound can be turned off in the settings. When Bluetooth is on the Cube will still beep when a setting like (working mode or updating intervals) are being changed to let you know a change was made. You can turn off Bluetooth to stop the sound.
1. Select the device within the Cube app by tapping on it.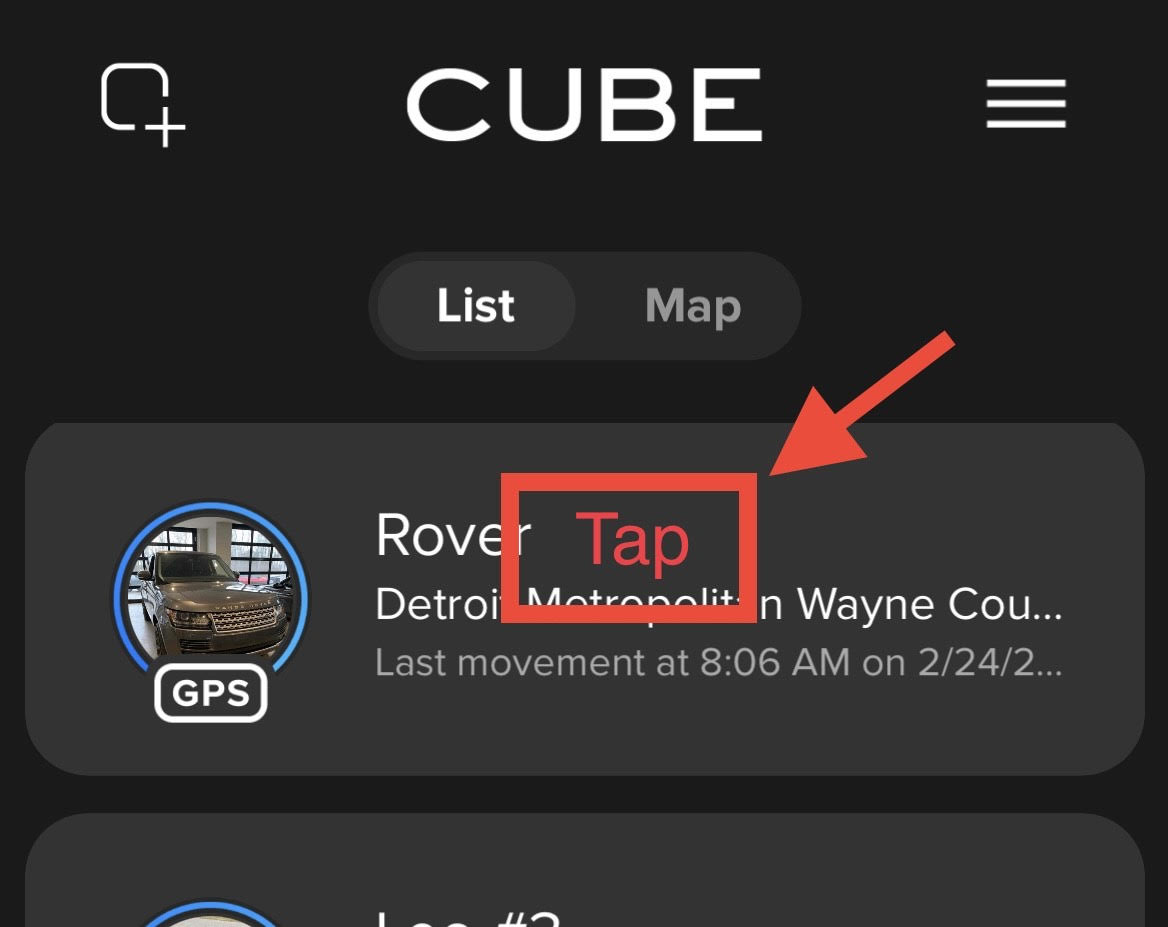 2. Tap the gear icon in the top right corner of the screen.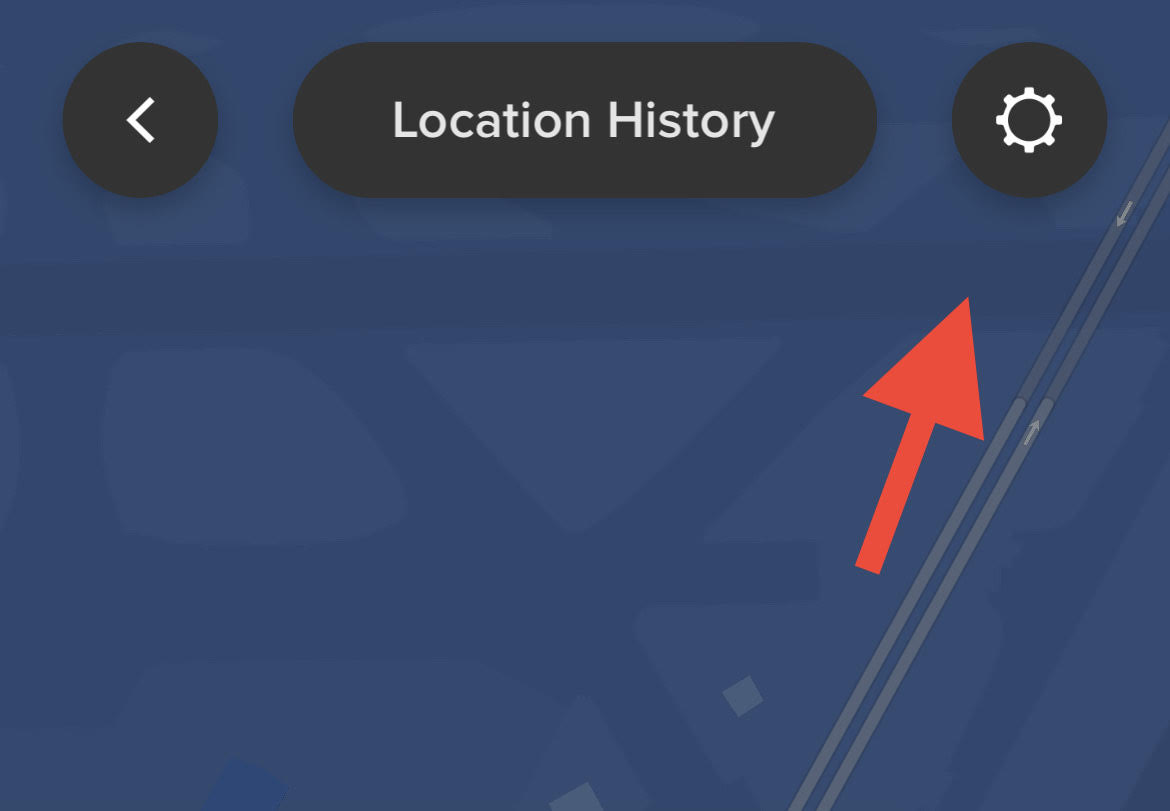 3. Scroll down to (Tracker Settings) and tap (Cube ringtones).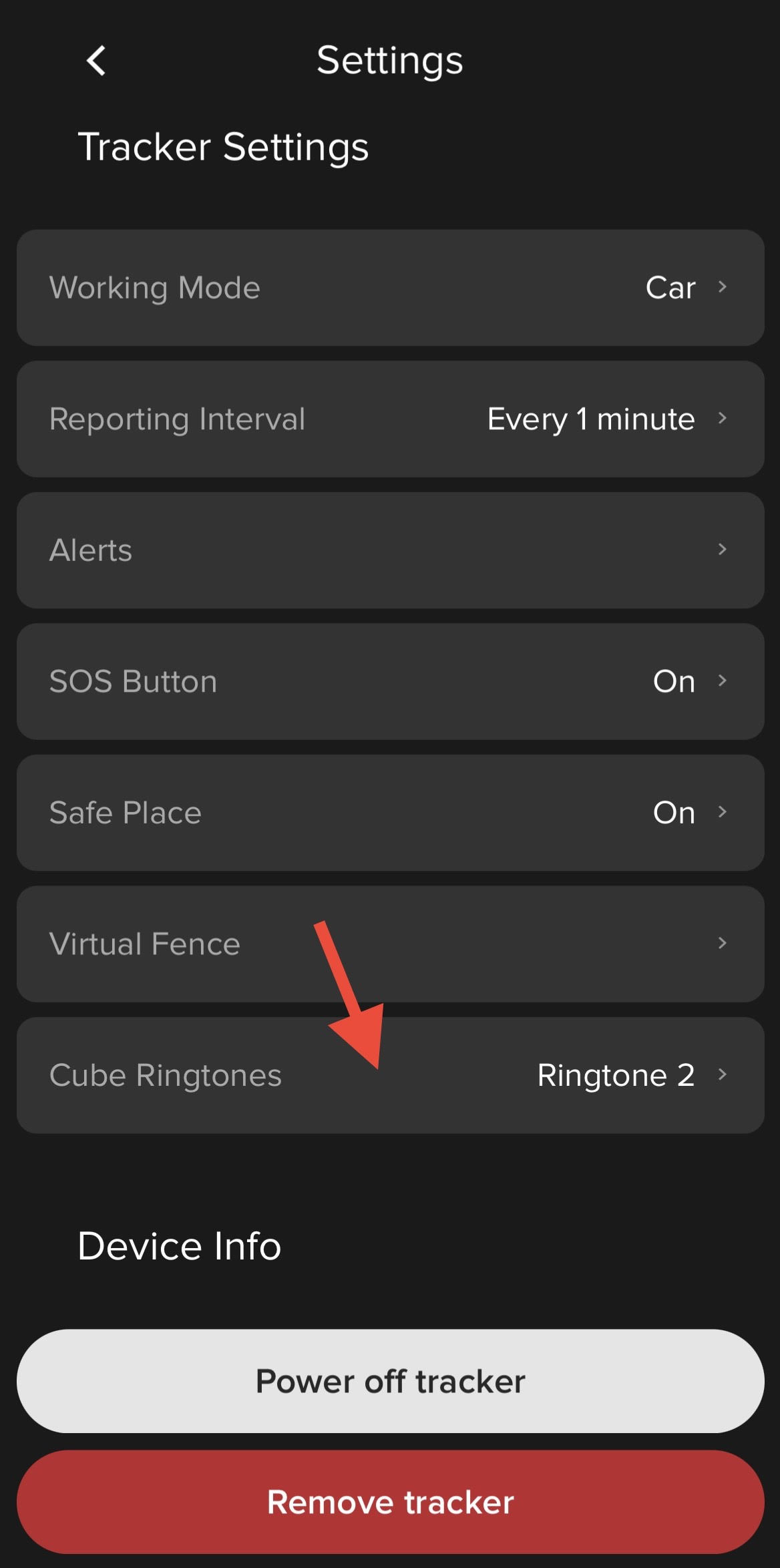 4. At the bottom of the screen turn the (Charging Sound) toggl to the off position.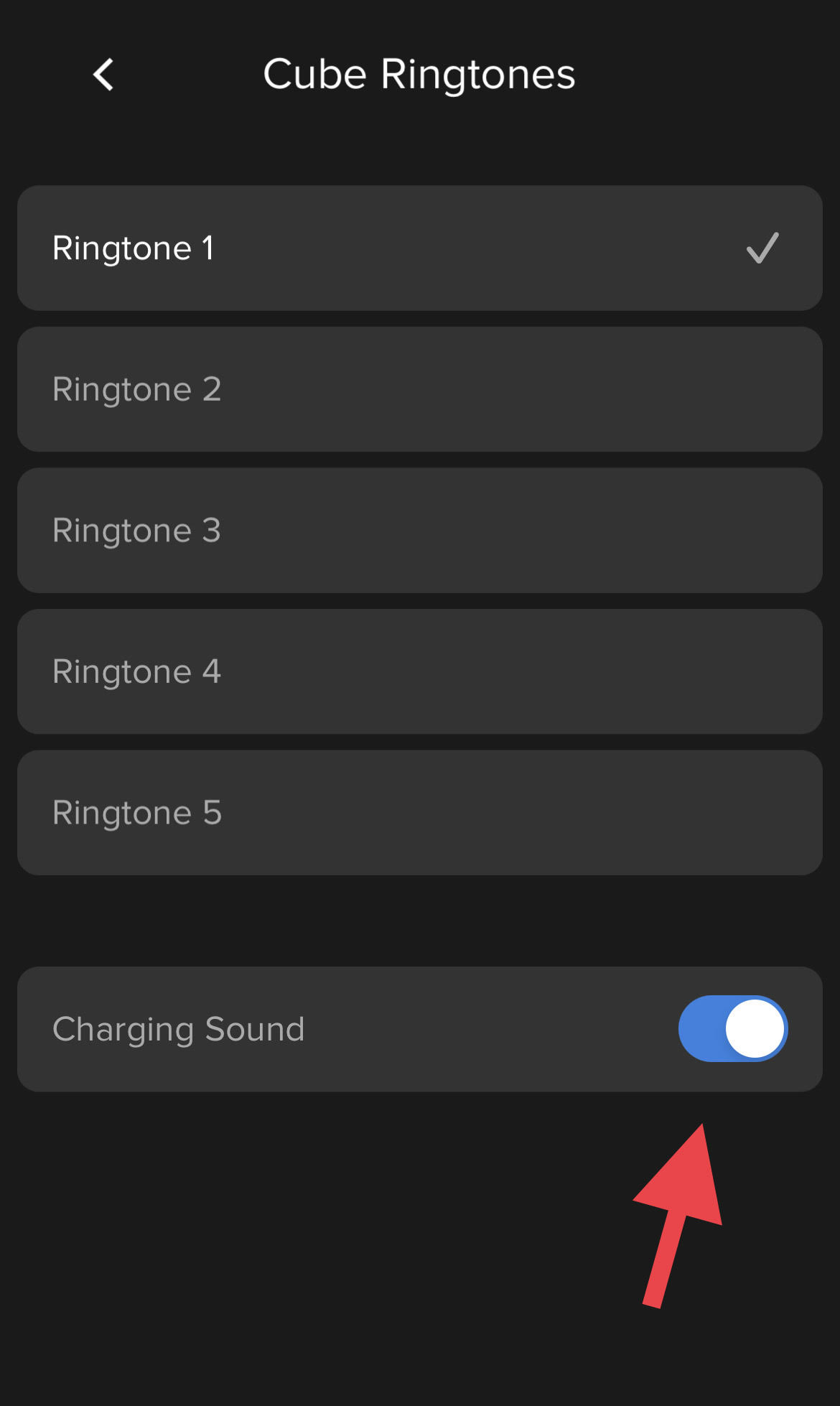 5. Off.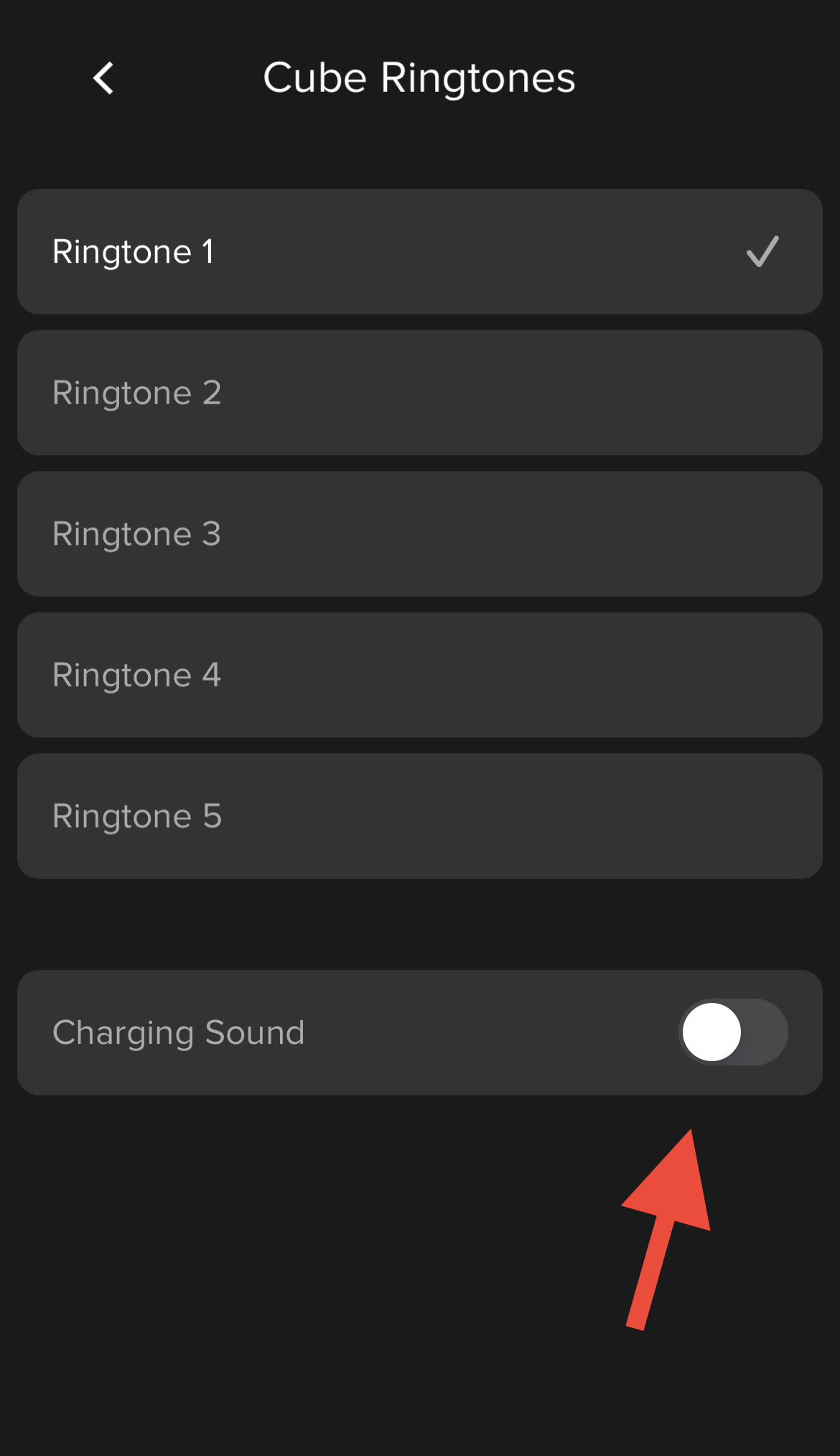 Press the back arrow in the top left corner to go back to the prior screen when finished.