You can start, stop, cancel, or update your subscription within the Cube Tracker App at any time.
1. Select the GPS tracker you would like to update.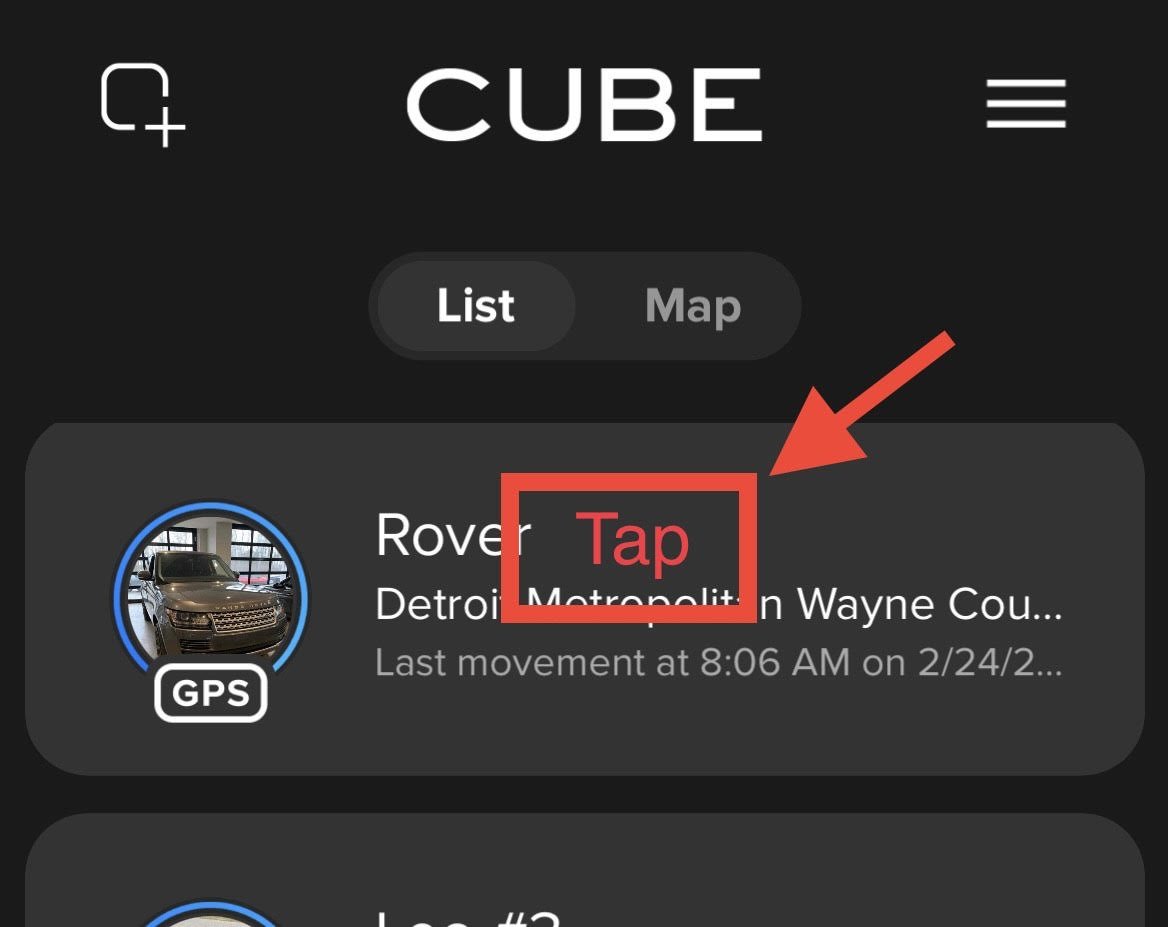 2. Select the gear in the top right corner of the app.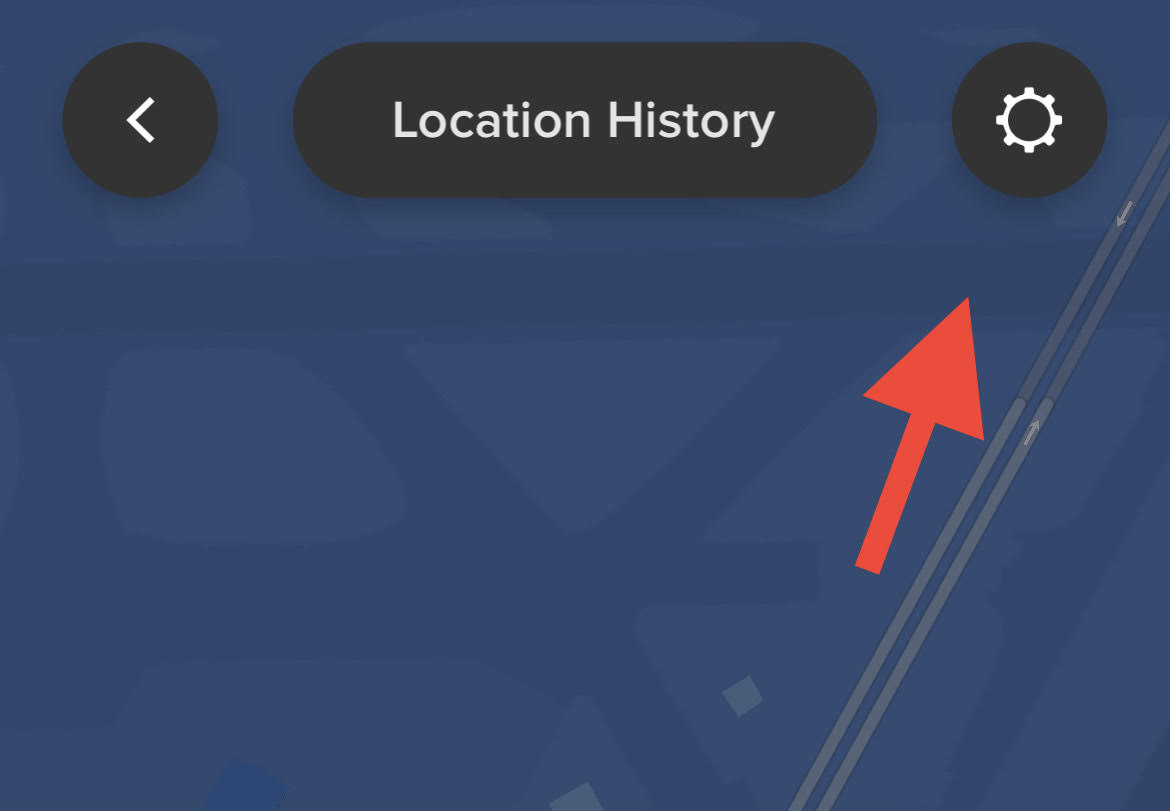 3. Select subscription to open the window.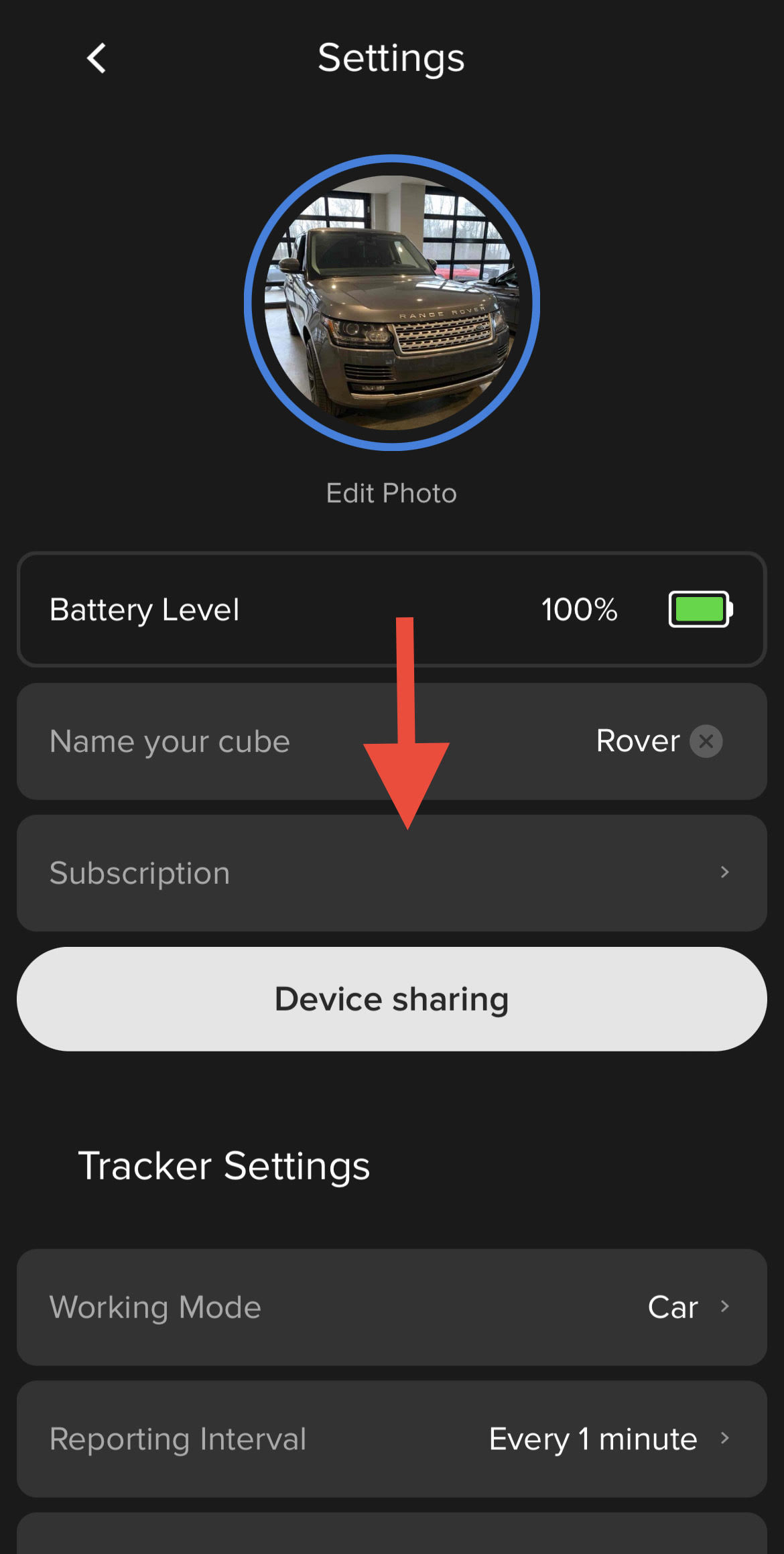 4. Here you can start, stop, or cancel the subscription. You can also transfer a subscription from another tracker in your account.
When finished press the back arrow in the top left corner to go back to the prior screen.
There is no penalty or long term contracts, just open the settings and update your data plan at anytime.
Cube GPS data plans are a bundled service that consists of a cellular data plan, and geolocation services from Google.
We do not recommend trying to activate a subscription after the item being tracked is missing. Without the subscription set up the device will consume battery very quickly trying to establish a connection with cellular networks.
Once a data plan has been canceled you will continue to receive service untill the current plan runs out and no further charges will occur unless you start a new subscription.