Please see the following steps to update the payment info.
1. Select a GPS device from the list.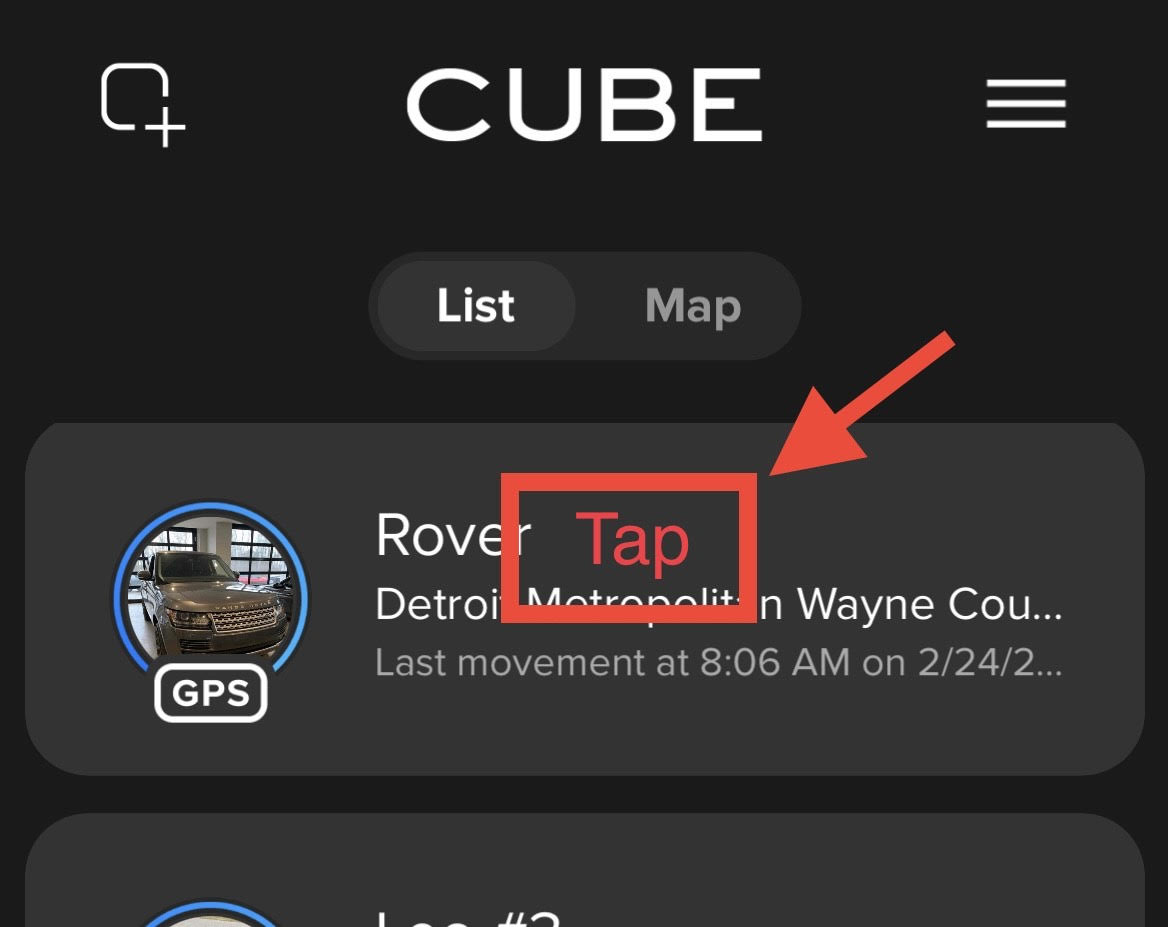 2. Select the gear in the top right corner of the app.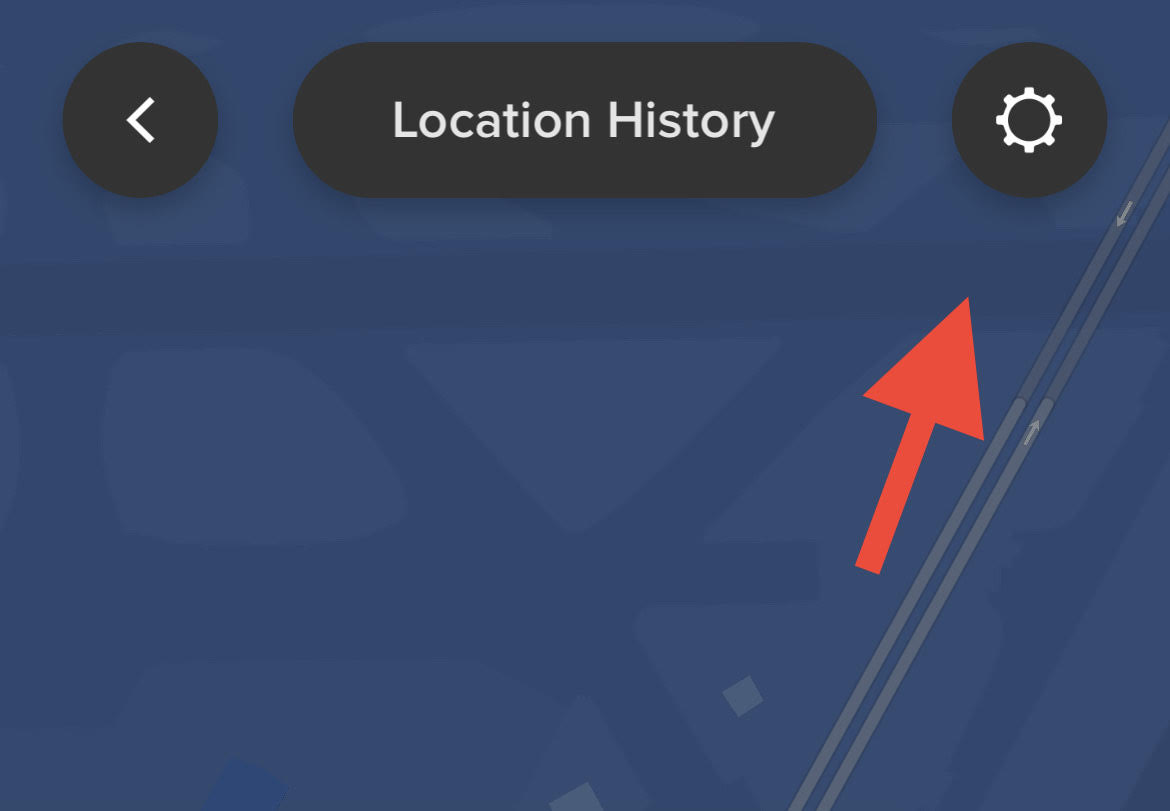 3. Select Subscription.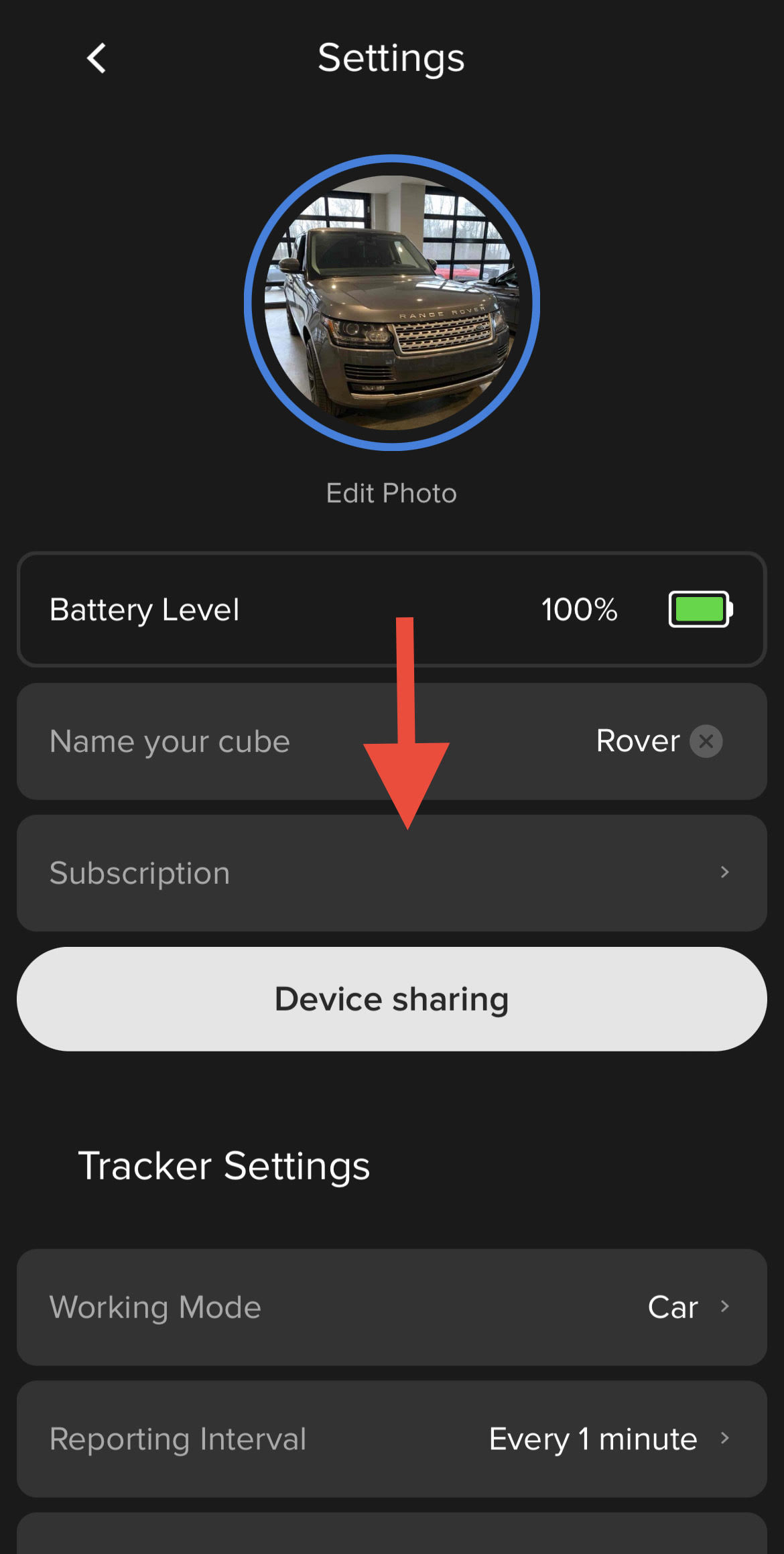 4. Select change card.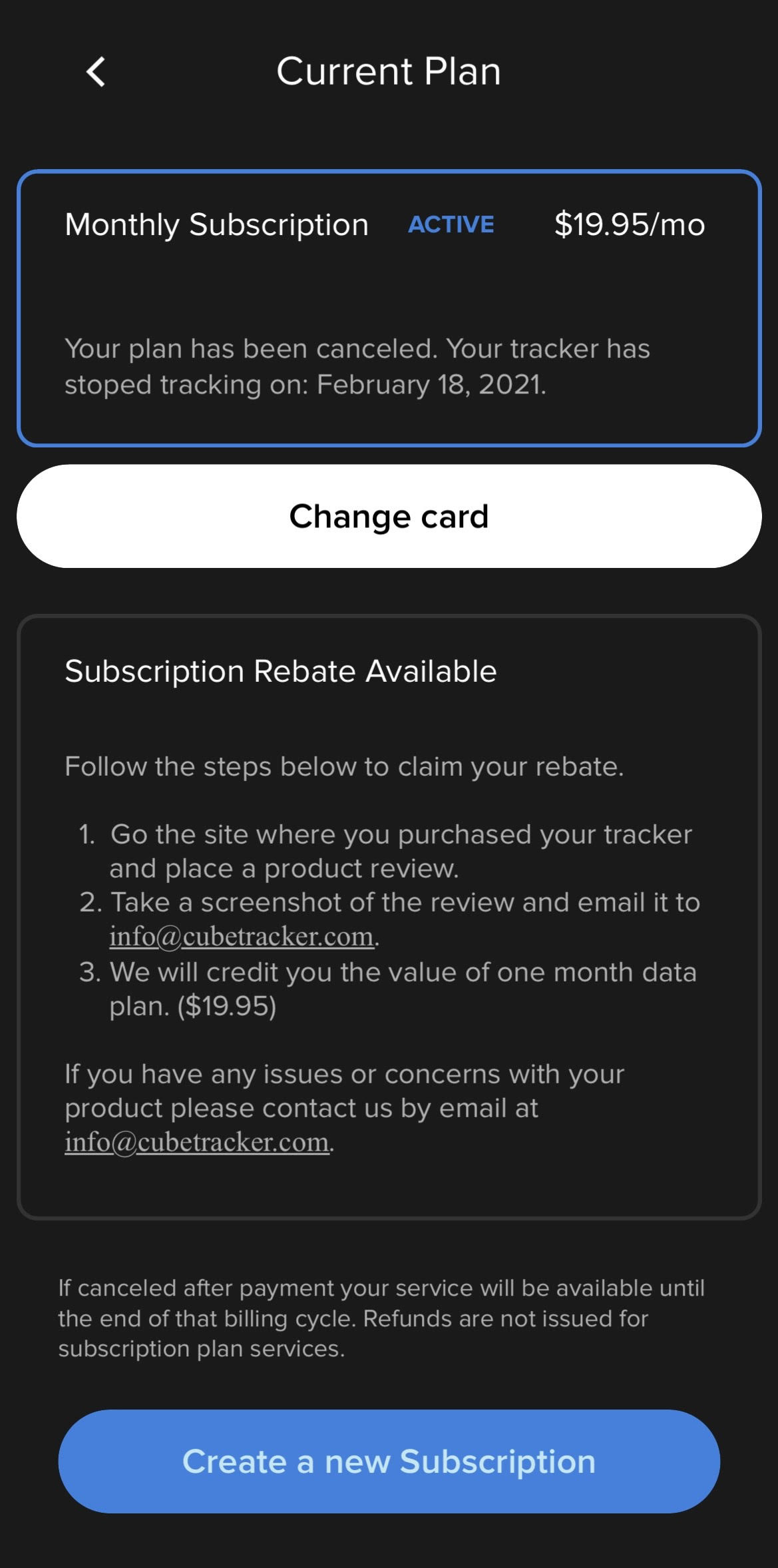 All future payments will use the updated card information.
Press the back arrow in the top left corner to go back to the prior screen when finished.