1. Select the device by tapping it.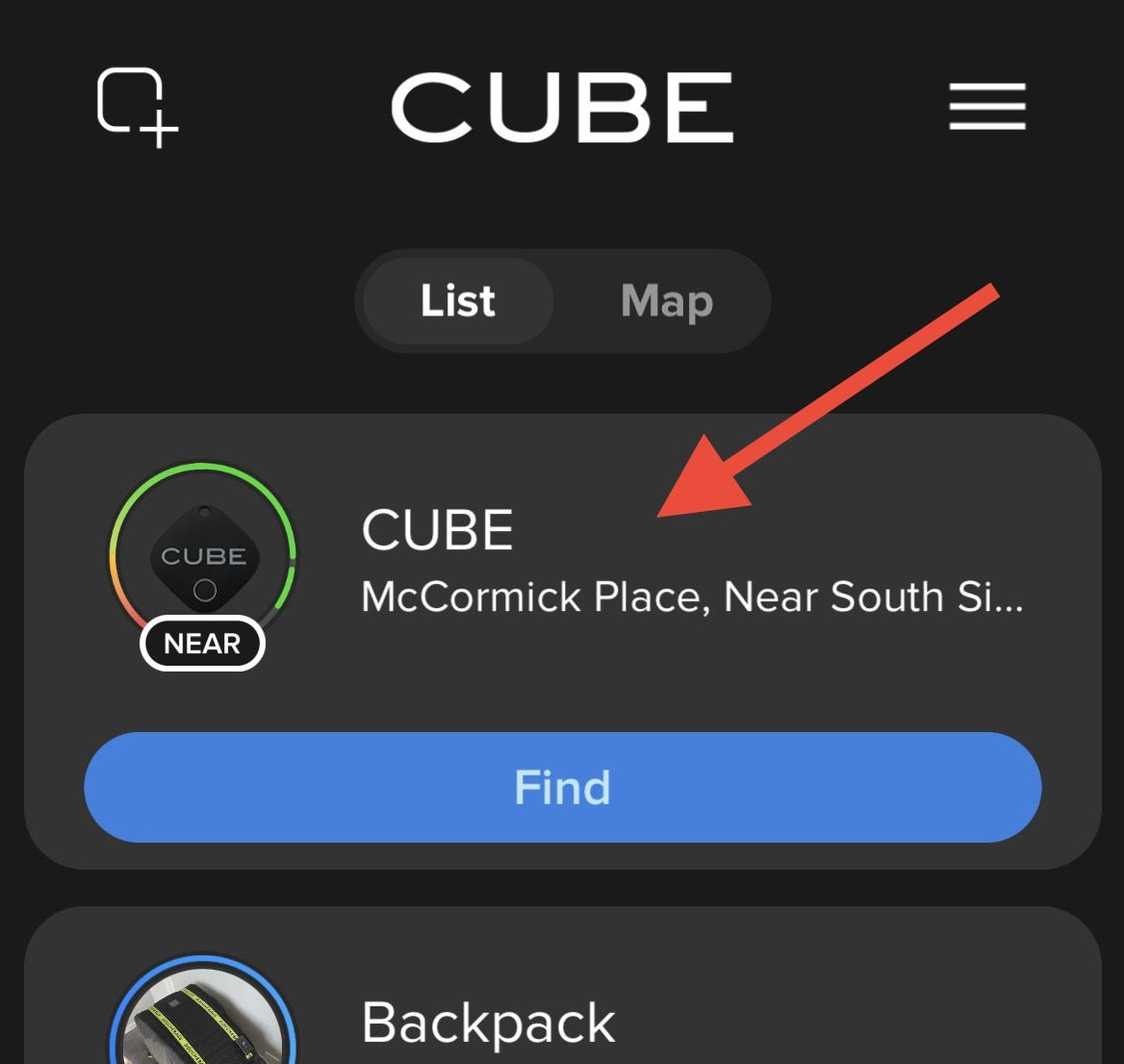 2. Tap the gear icon in the top right corner of the screen.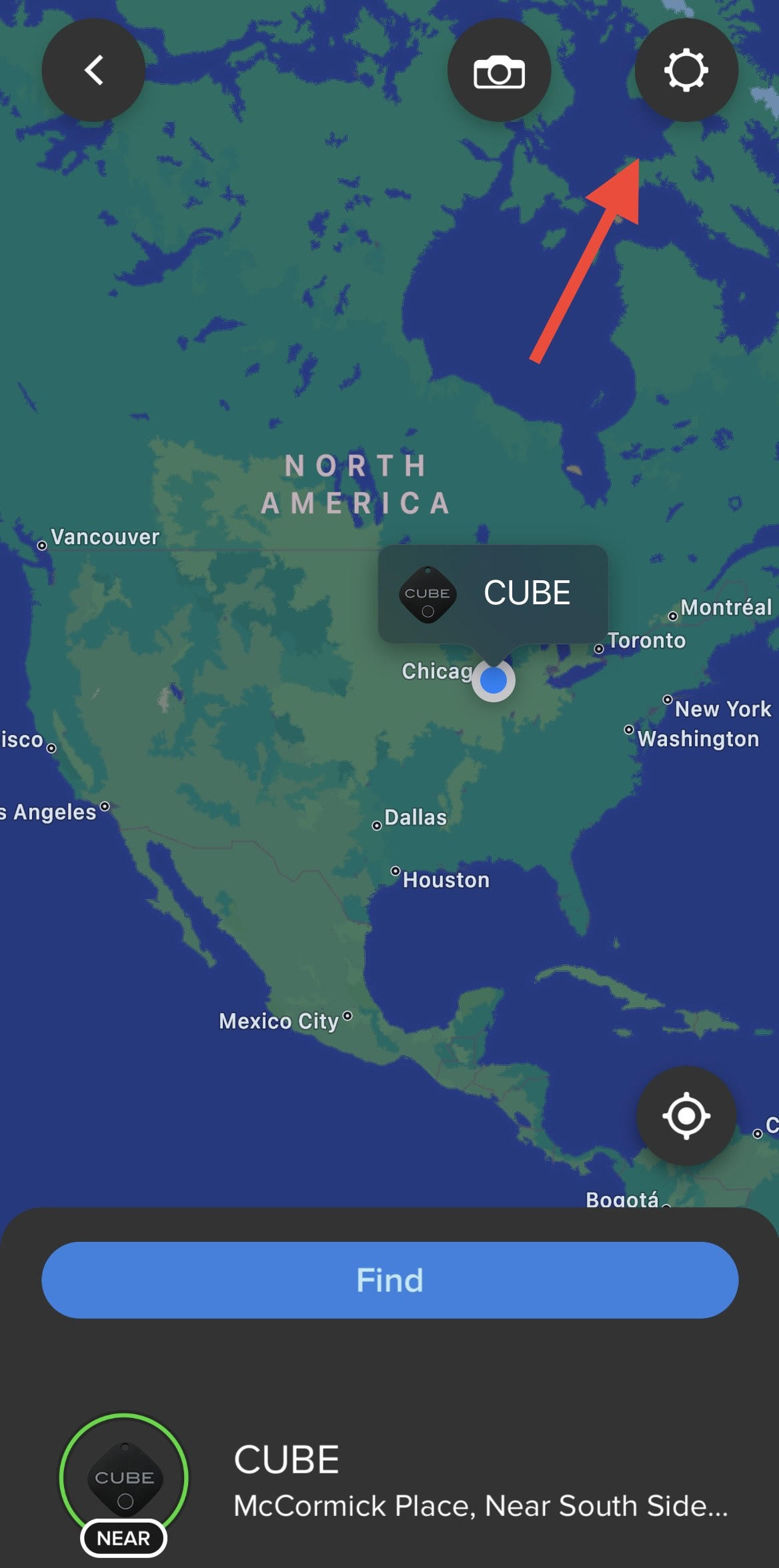 3. Under (General Settings) select disconnection notifications.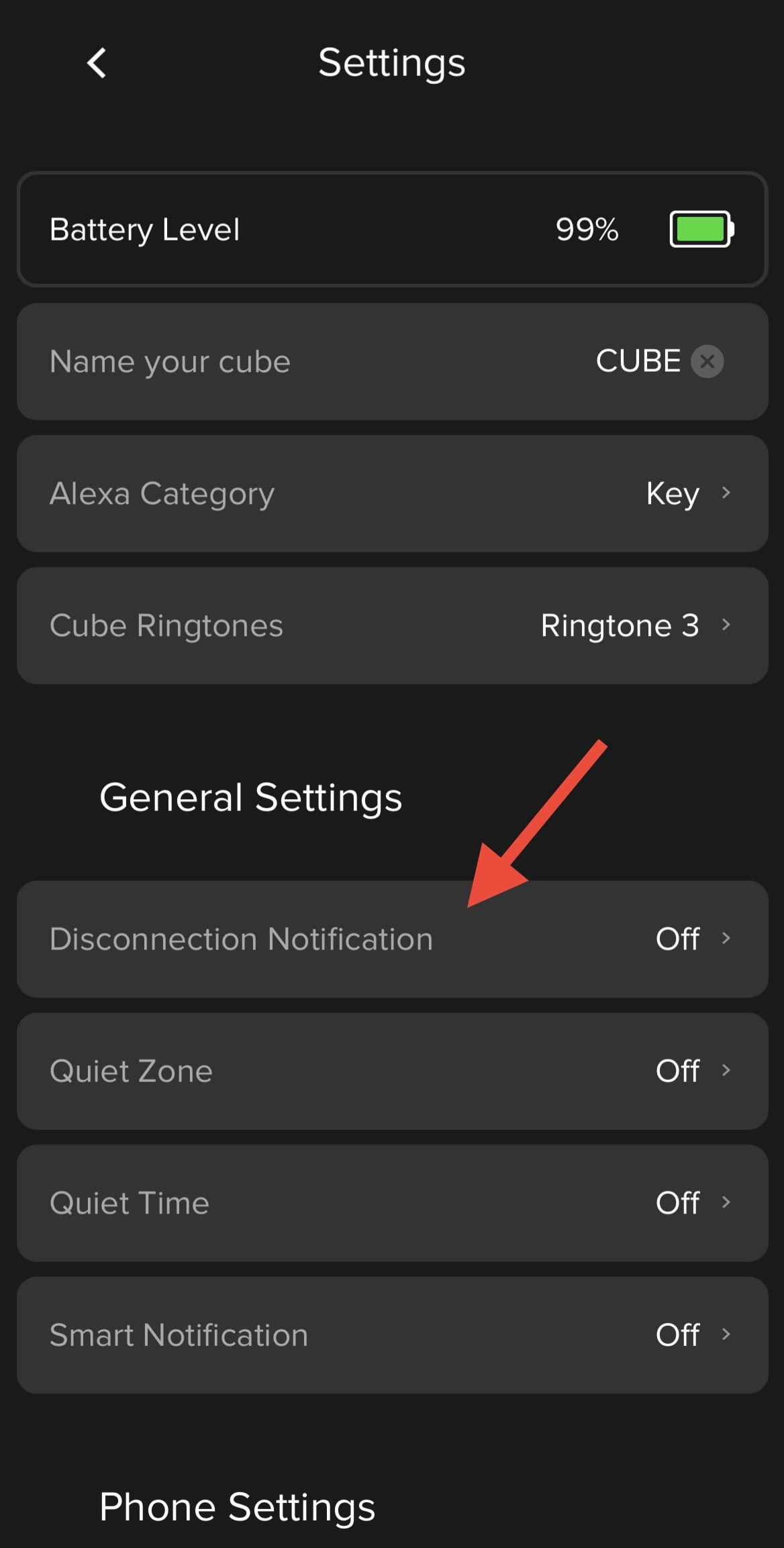 4. Turn the toggl to the on position.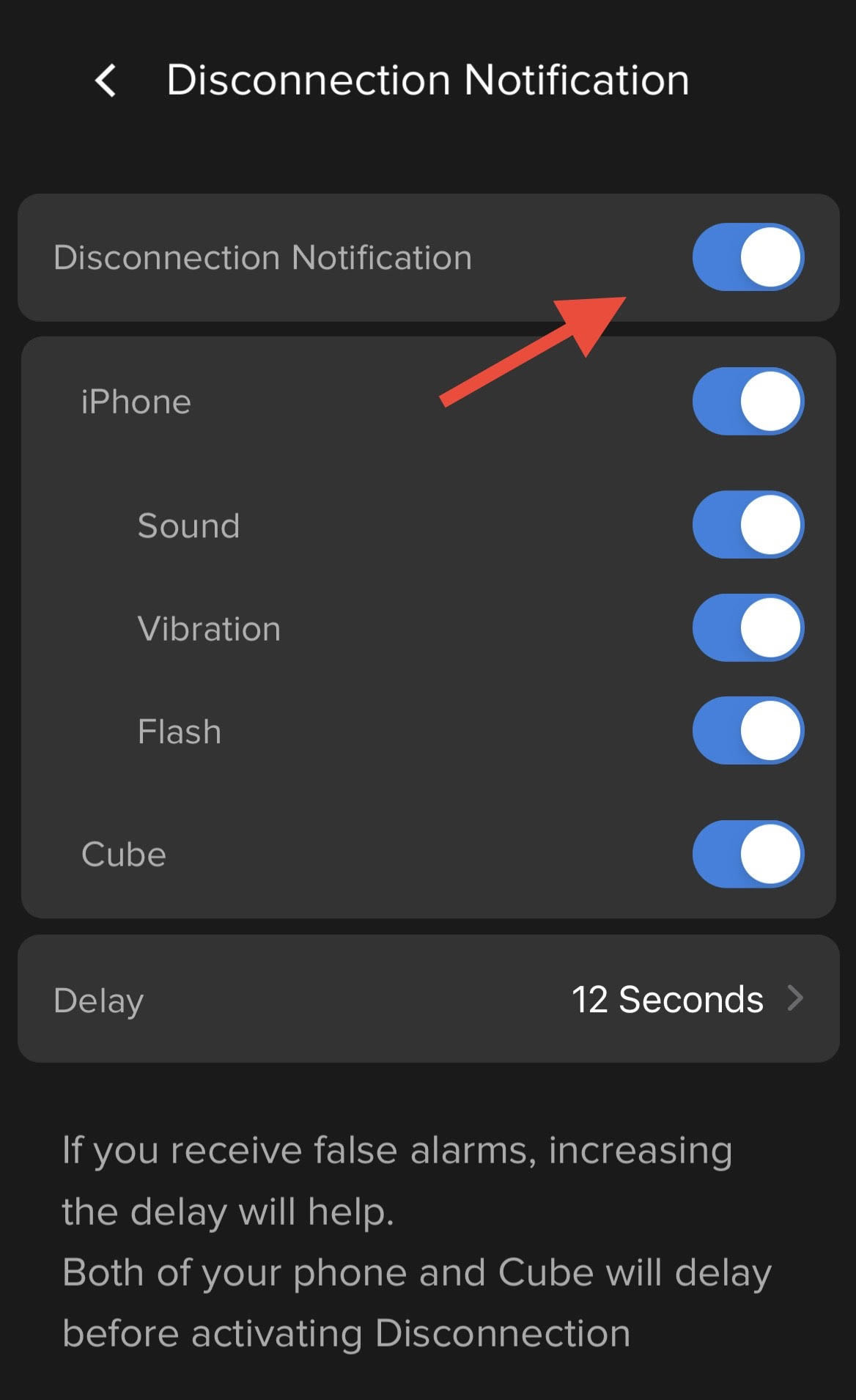 When finished press the back arrow in the top left corner to go back to the prior screen.