Please follow these steps to set up a virtual fence.
1. Select a Cube from the list of devices.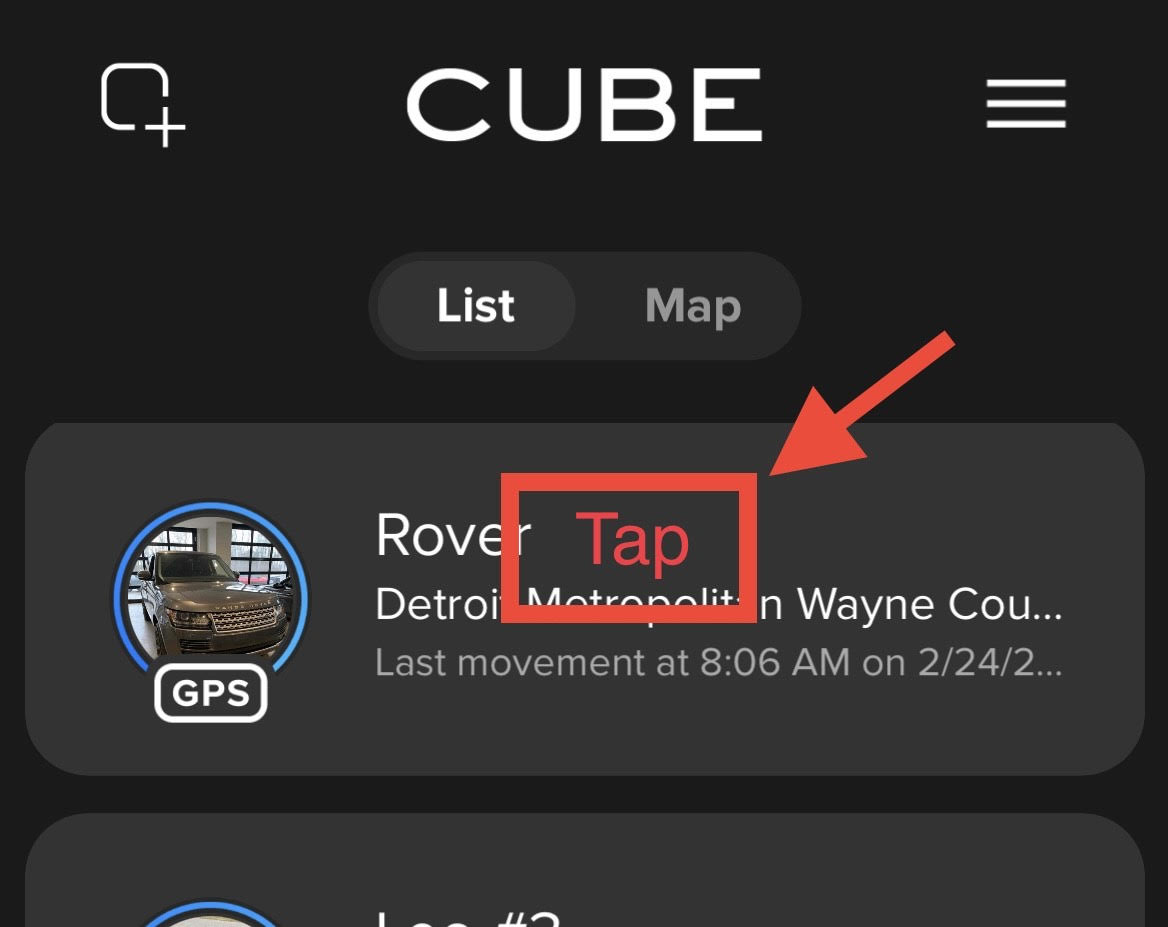 2. Tap the gear icon in the top right corner of the app.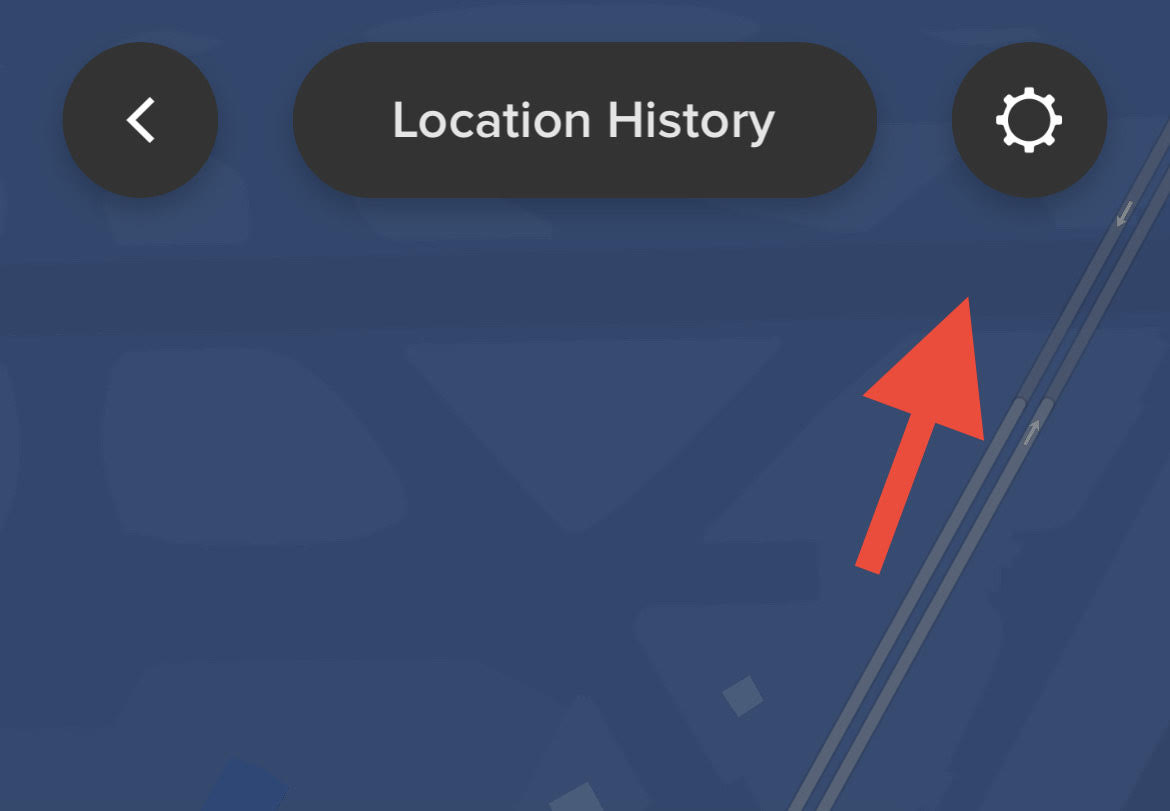 3. Select virtual fence from the settings.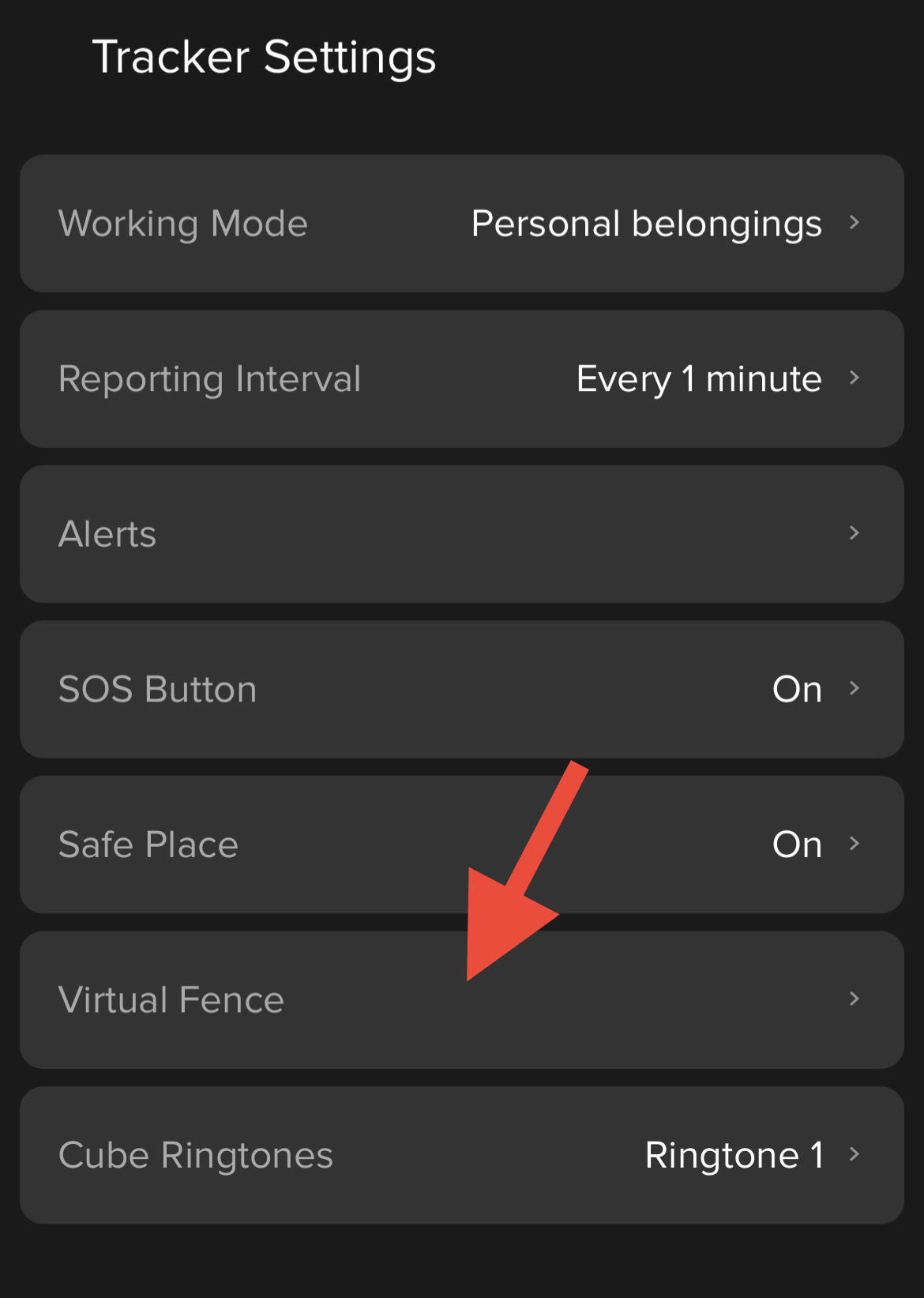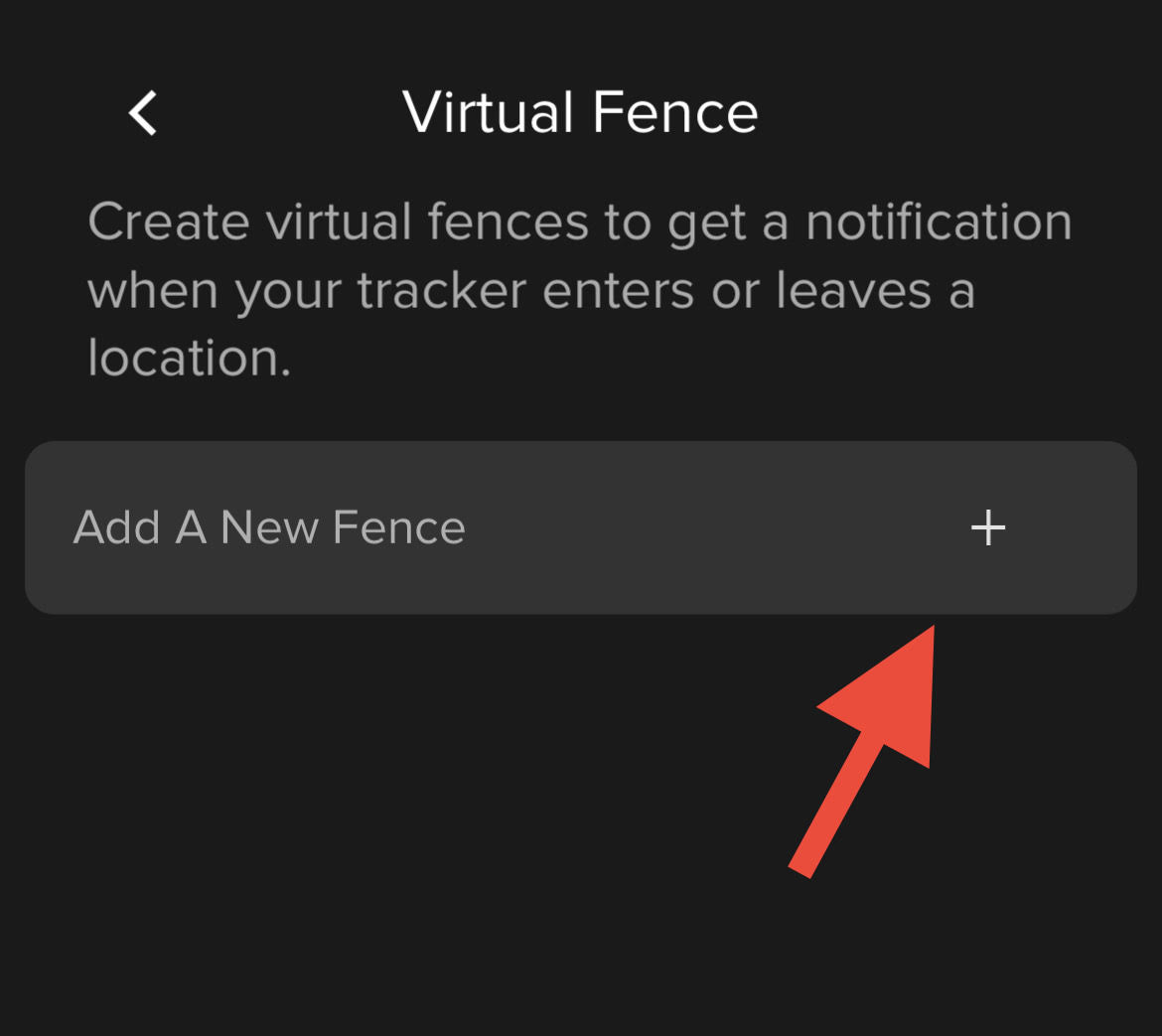 4. Enter a location name for the virtual fence.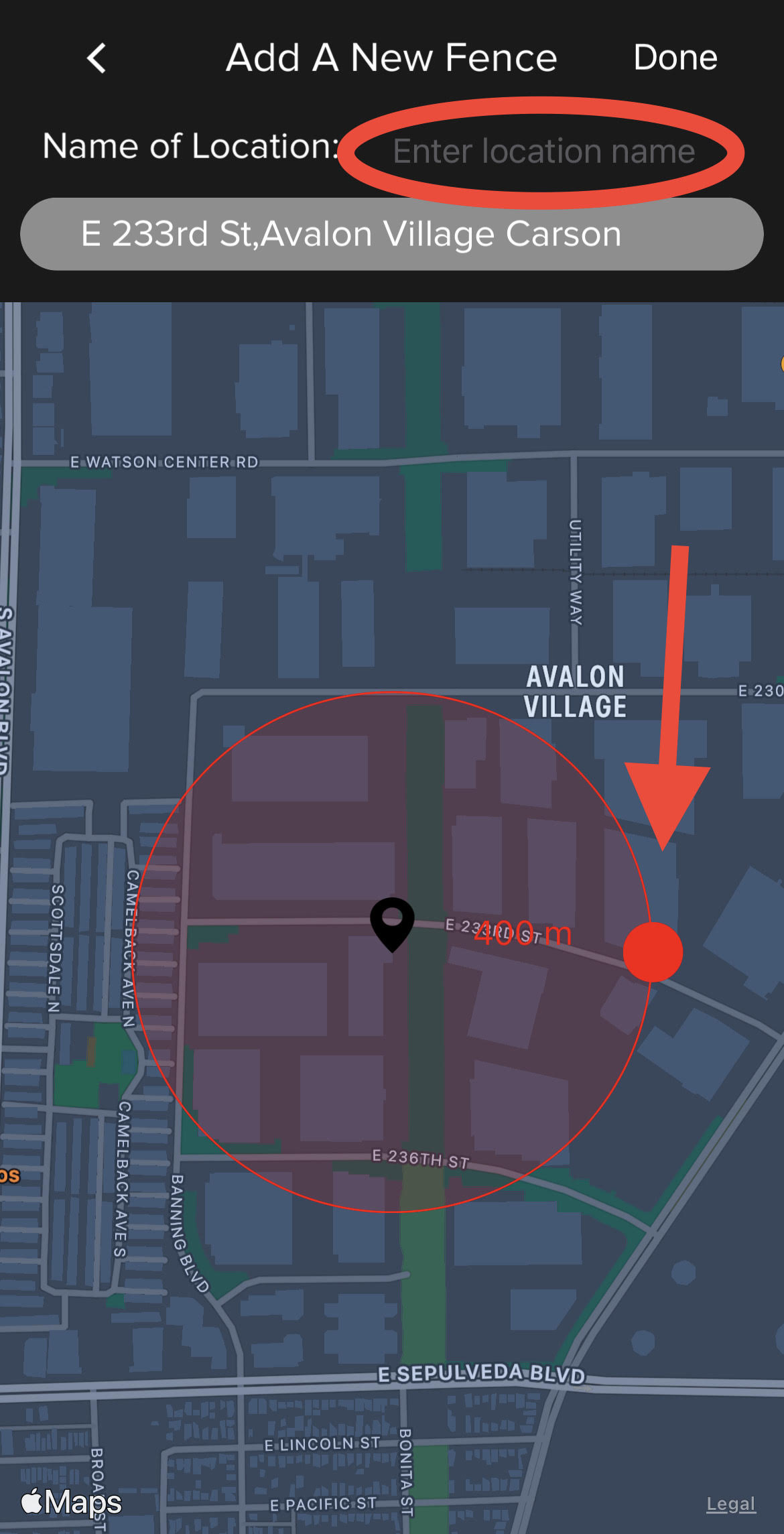 6. Drag the red dot to set the size of the fence (200m - 5000m).
Why can't the virtual fence be set smaller than 200m?
7. You can drag the circle around to set the location.
Press done in the top right corner.
Now you can select if you would like to receive notifications when the tracker enters or exits the virtual fence. You can also use the top toggle to turn the fence on and off
If you would like to delete a virtual fence swipe left on it and press delete
Repeat above steps to add another virtual fence
Press the back arrow in the top right corner to go back to the prior screen when finished.