The Cube GPS reports it's location based on movement. Reporting intervals can be set to update every 1 to 5 minutes. Faster reporting will consume more battery power.
How to change (Reporting intervals).
1. Select the device you want to edit by tapping in.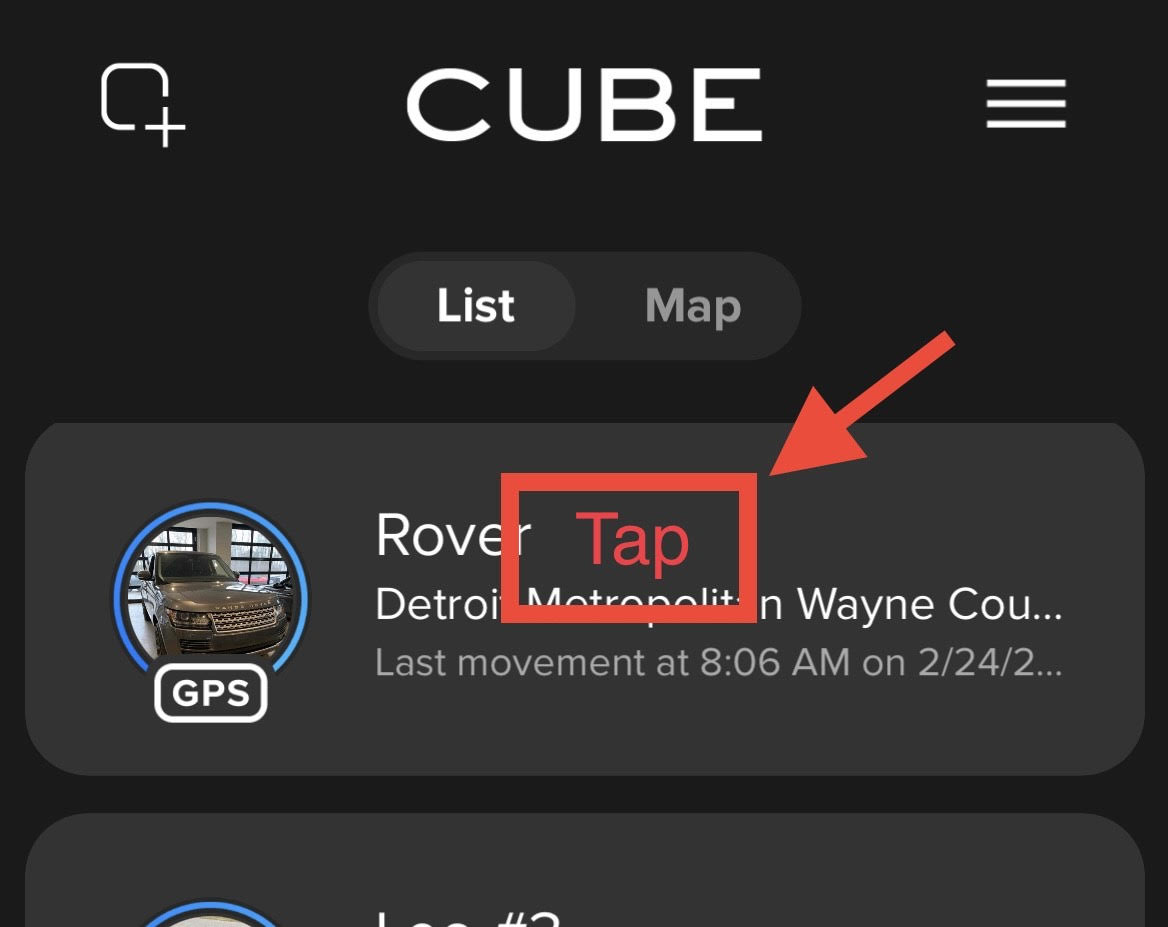 2. Tap the gear icon in the top right corner.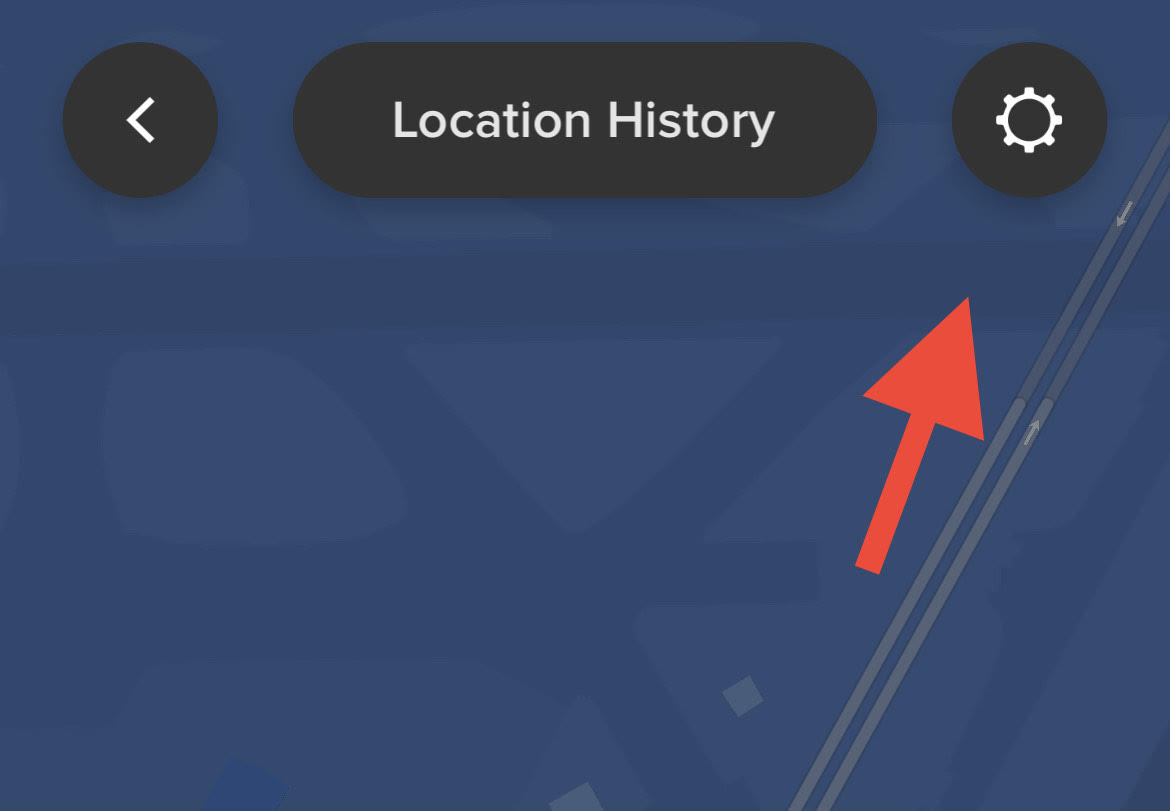 3. Scroll down to (Reporting intervals) and tap to open.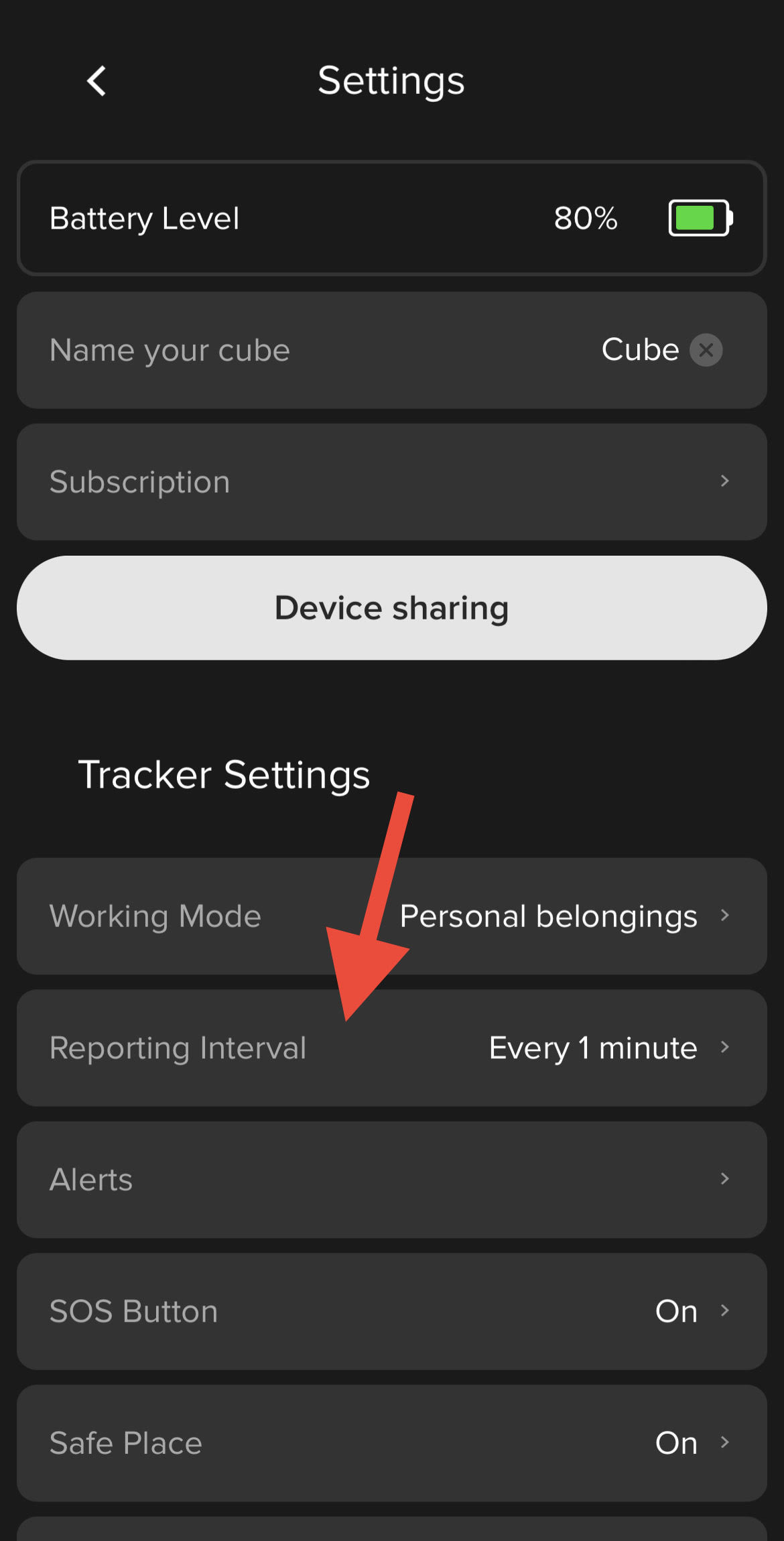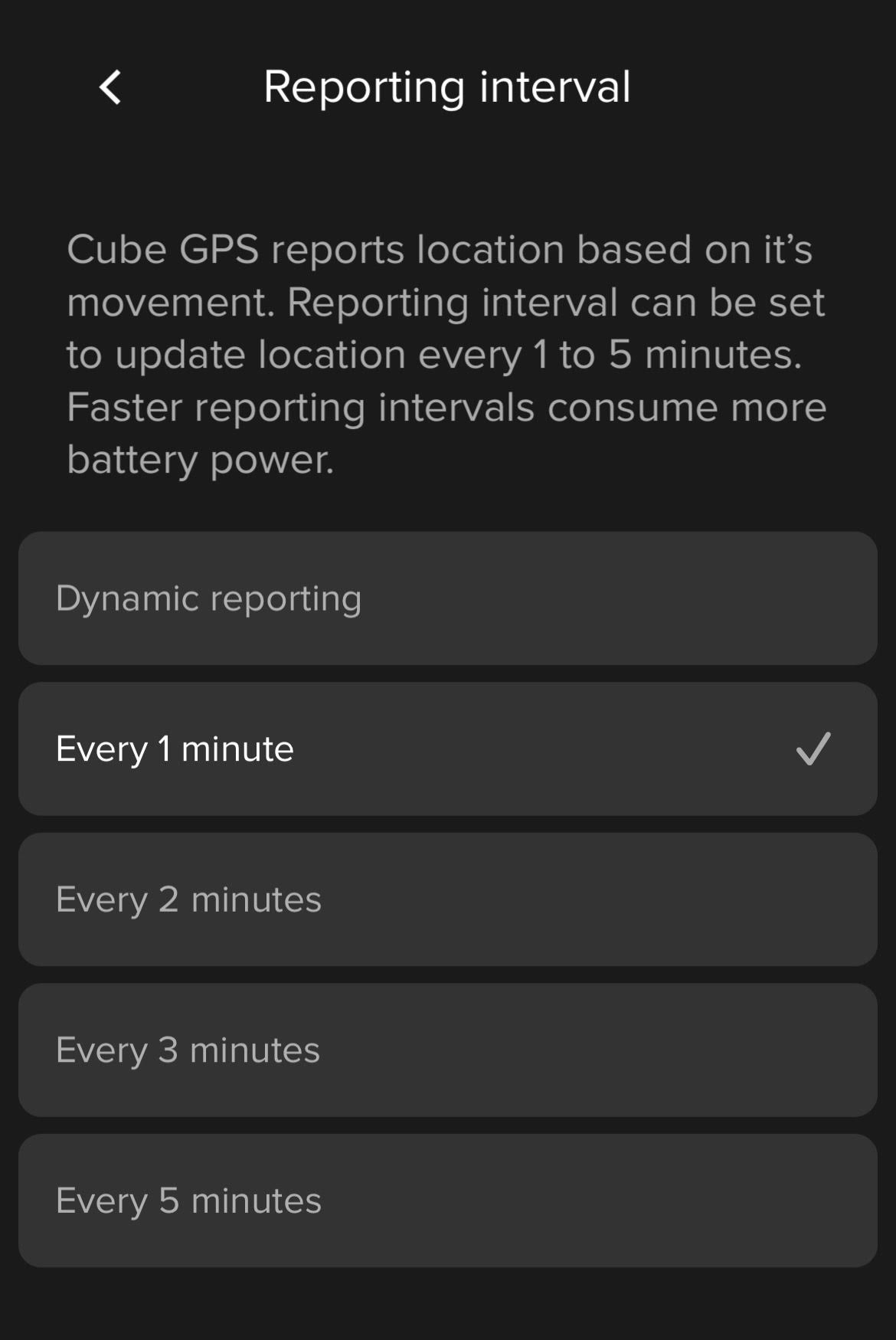 Press the back arrow in the top left corner to go back to the prior screen when finished.