Proximity alerts are a Bluetooth feature. You will be notified whenever your phone and Cube disconnect from each other. With proximity alerts turned on you may receive frequent alerts when the device and your phone move away from each other. If you continue to receive alerts we recommend turning proximity alerts off.
1. Select the device you want to edit by tapping in.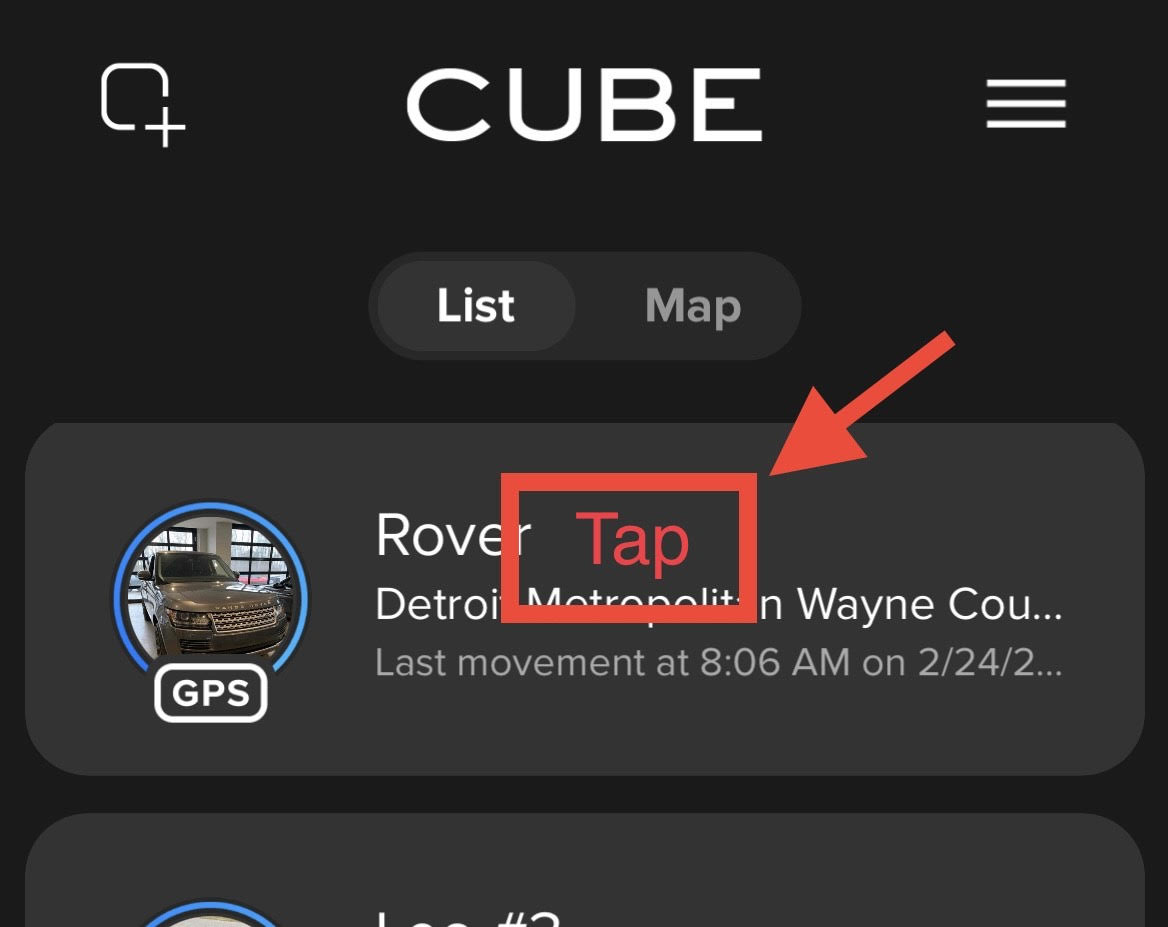 2. Tap the gear icon in the top right corner.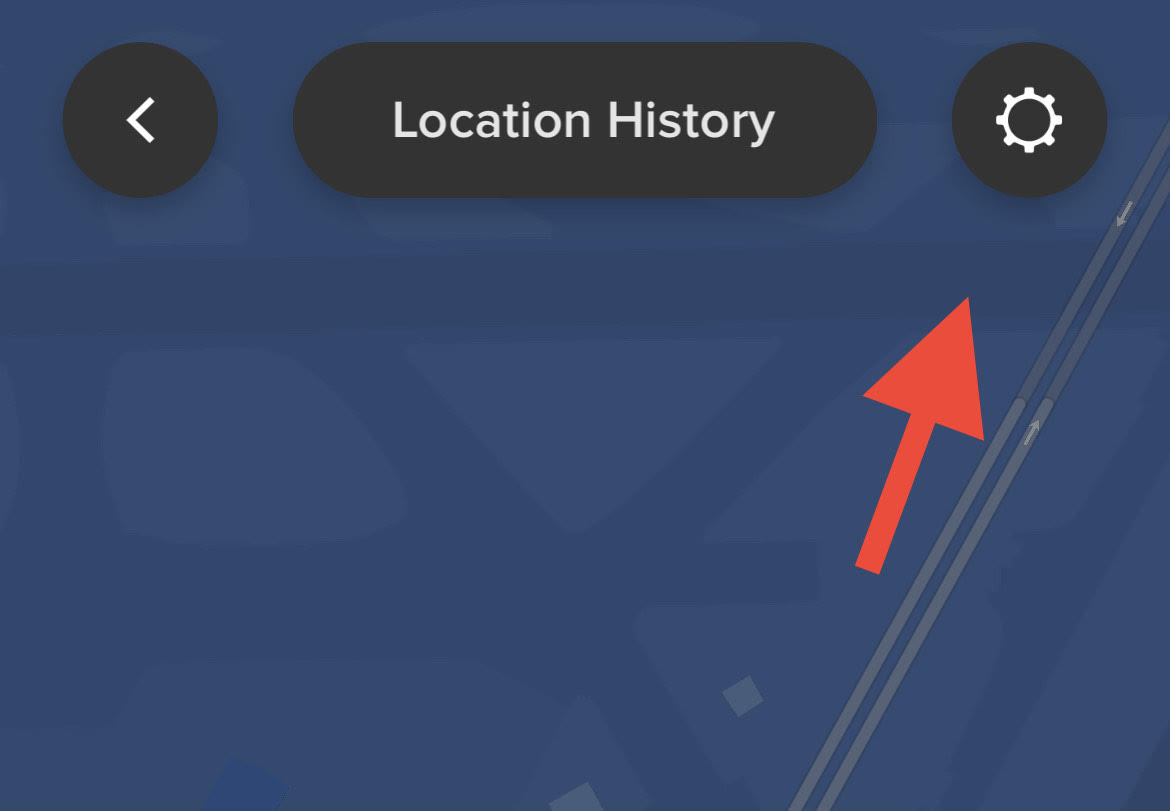 3. Scroll down to (Alerts) and tap to open.