You can view the map two ways. One by selecting map, here you will see all of your devices at once on the map.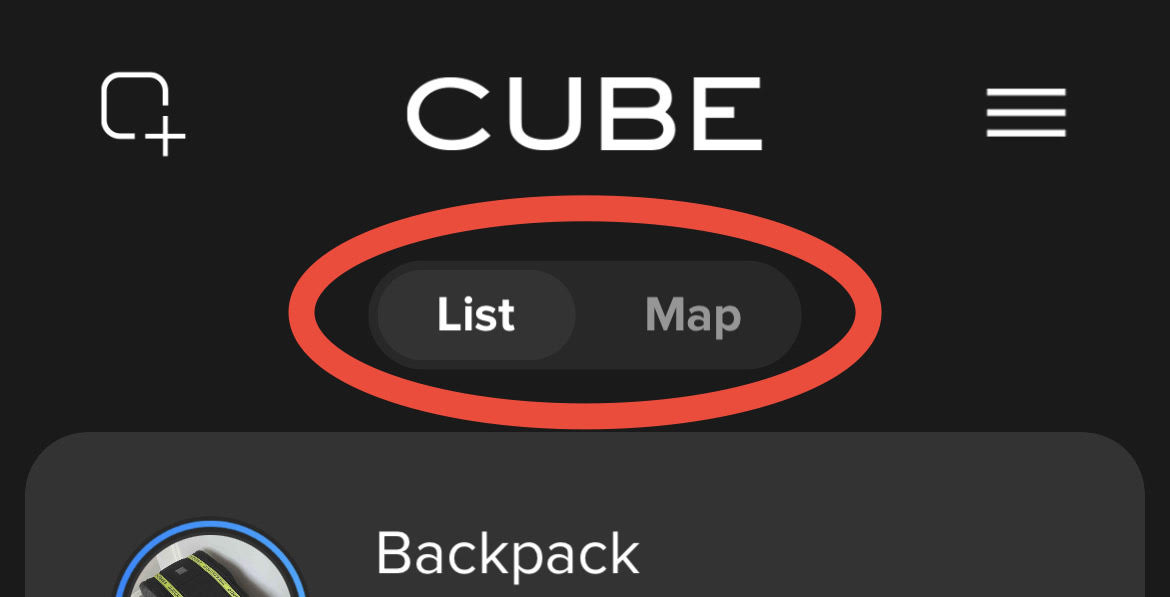 You can also select one device to view by tapping it from the list, see the following steps.
1. Select the device you want to view.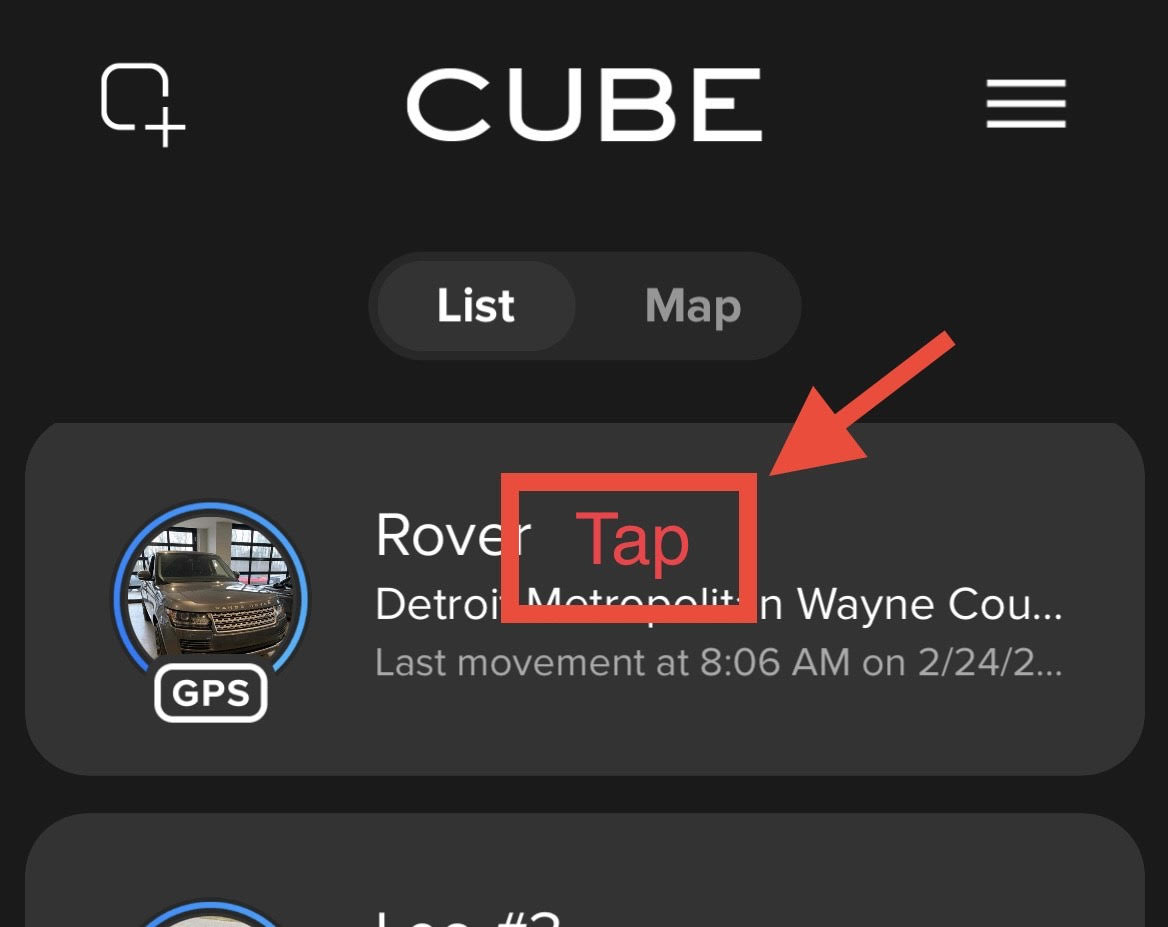 2. Here you can see the device on the map.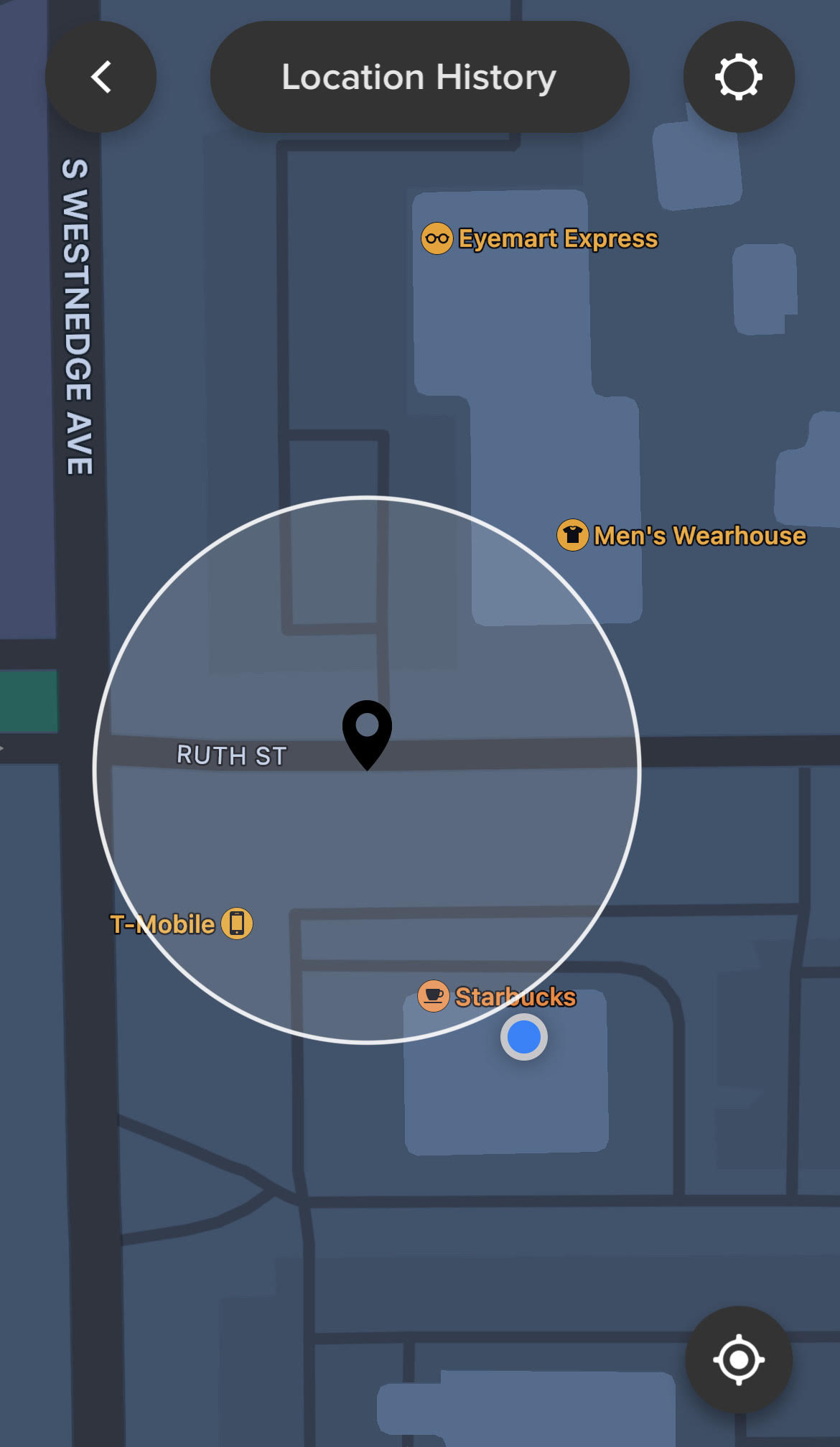 3. You can also view location history by tapping (Location history) at the top of the screen.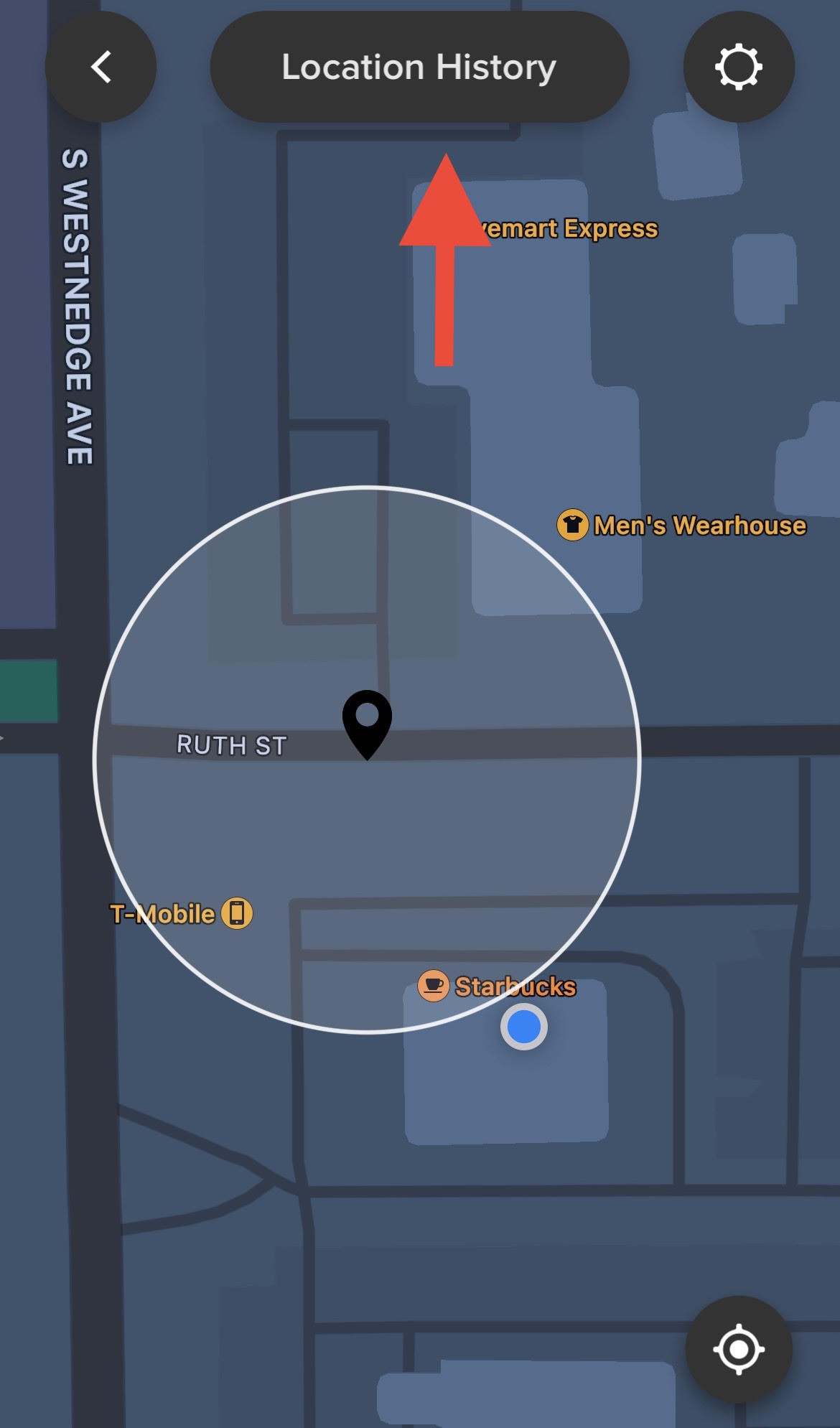 Press the back arrow in the top left corner to go back to the prior screen when finished.